NECROCOSMOS - There is no god up here
Heart & Slash crossover announcement!
---
CROSSOVER ANNOUNCEMENT!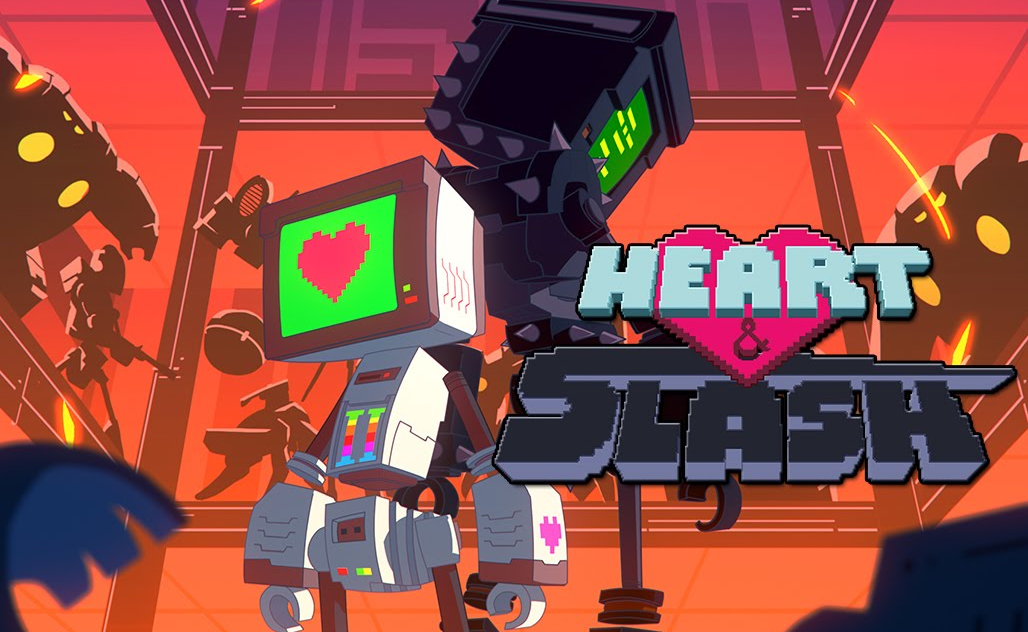 We have the honour to announce a collaboration with aheartfulofgames to make a crossover between Necrocosmos and Hearth & Slash. The details of the crossover will be announced at a later date but for now we can say that the robots Heart and Slash will be found in Necrocosmos universe. Stay tuned for more information regarding the crossover.
MORE GOOD NEWS INCOMING!
Tomorrow we'll have big news that we are sure everyone will love. Stay tuned for our updates tomorrow. Also, the winner of the giveaway will also be announced. You are still in time to participate!

More info here ⇒ GIVEAWAY

Thank you all for your immense help and support!
Andromeda Project
Files
WINDOWS DEMO v6.01 [Kickstarter Demo]
111 MB
Aug 06, 2017
LINUX DEMO v6.01 [Kickstarter Demo]
110 MB
Aug 05, 2017
Get NECROCOSMOS - There is no god up here