Kharon's Crypt - Even Death May Die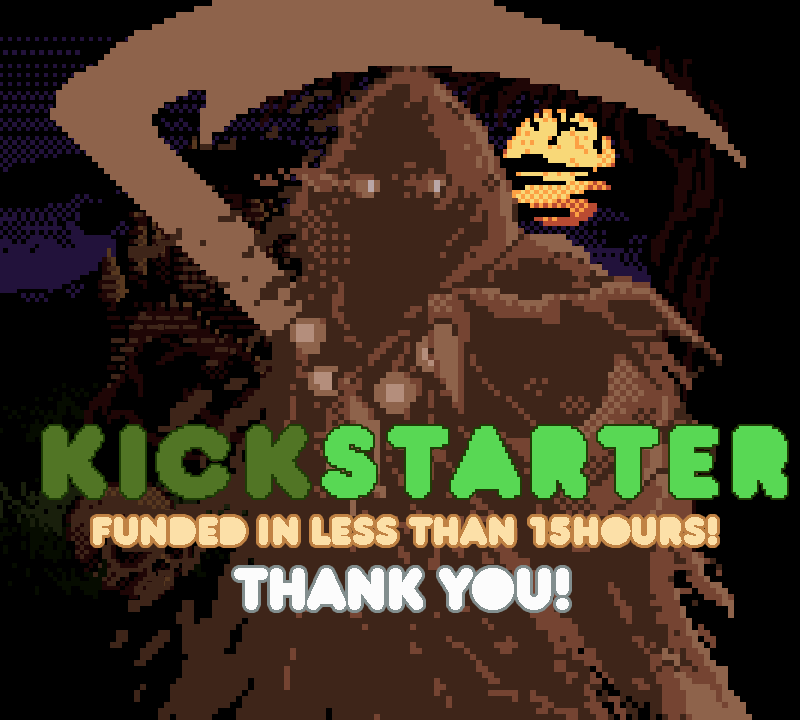 Our project got funded in less than 15 hours! Wow!!
We can't find the words to express how happy and thankful we are for your support, this is amazing. Thank you so much for helping us make this game a reality!! We would never be able to do it without you.
Our goal is to make one of the best non-linear dungeon crawler games ever made just for you! For that reason, we've come up with a bunch of great ideas to expand the game to give you more things to explore. We're also working on the possibility of releasing Kharon's Crypt on consoles by Stretch Goals, so check out our future updates for more info on that!

All the funds will be fully invested in the development of the game. The more we raise, the more epic the final result will be!
We've got many surprises like these waiting for you in Stretch Goal form, and they will be unlocked as we hit certain milestones: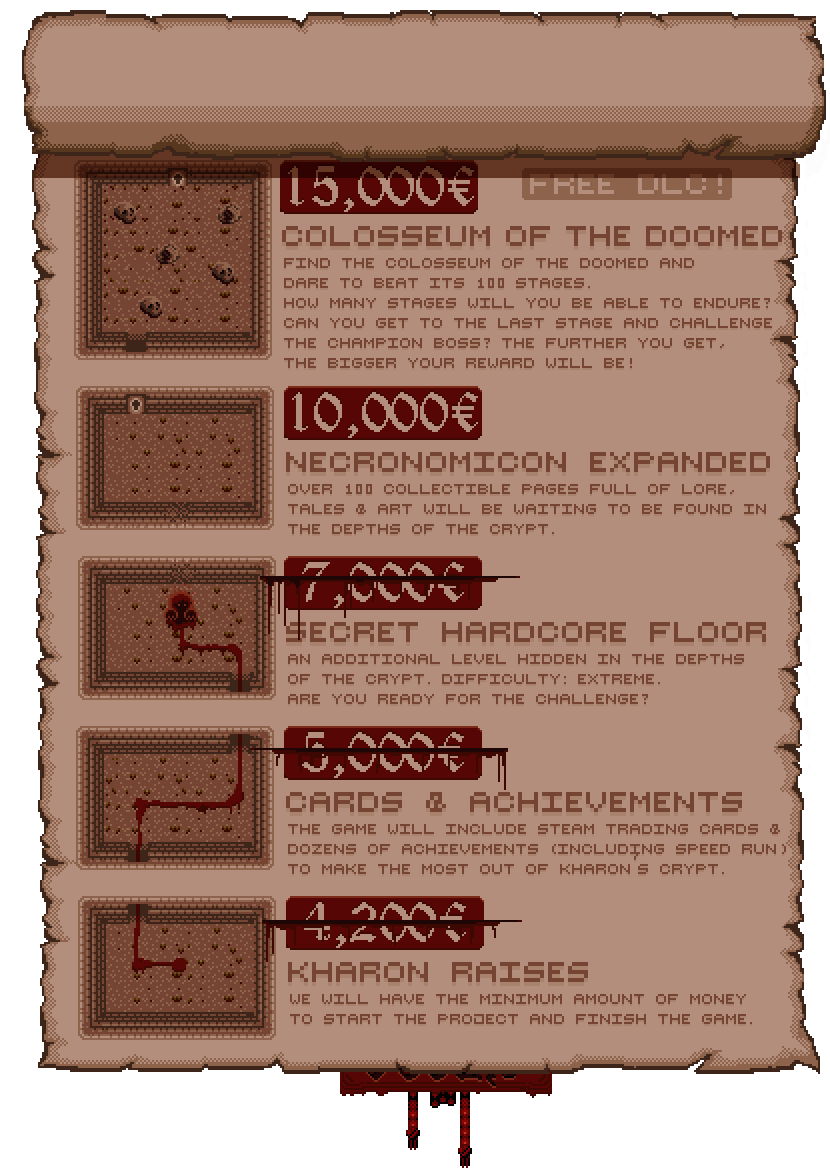 The Colosseum of the Doomed
As you may already know, our Second Stretch Goal (Secret Hardcore Floor) has been unlocked, which means it's time to announce a new Stretch Goal—the Colosseum of the Doomed!

The Colosseum of the Doomed consists of 100 stages riddled with horrors and exclusive enemies, as well as a special final stage: an epic battle against the Champion Boss of the Colosseum— Commodus, the Gladiator Emperor.

Secret Hardcore Floor


We'd like to share with you some ideas we've got planned for this secret additional floor, temporarily named The Labyrinth of Crete.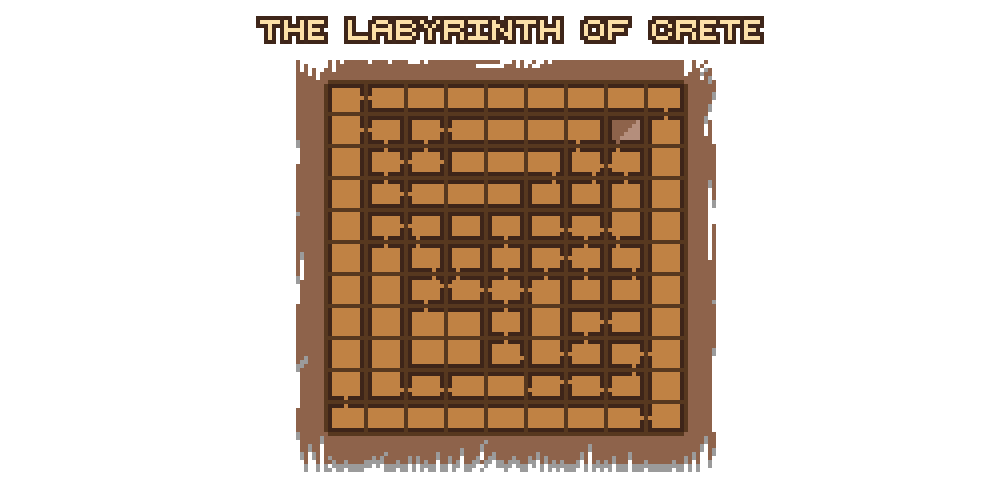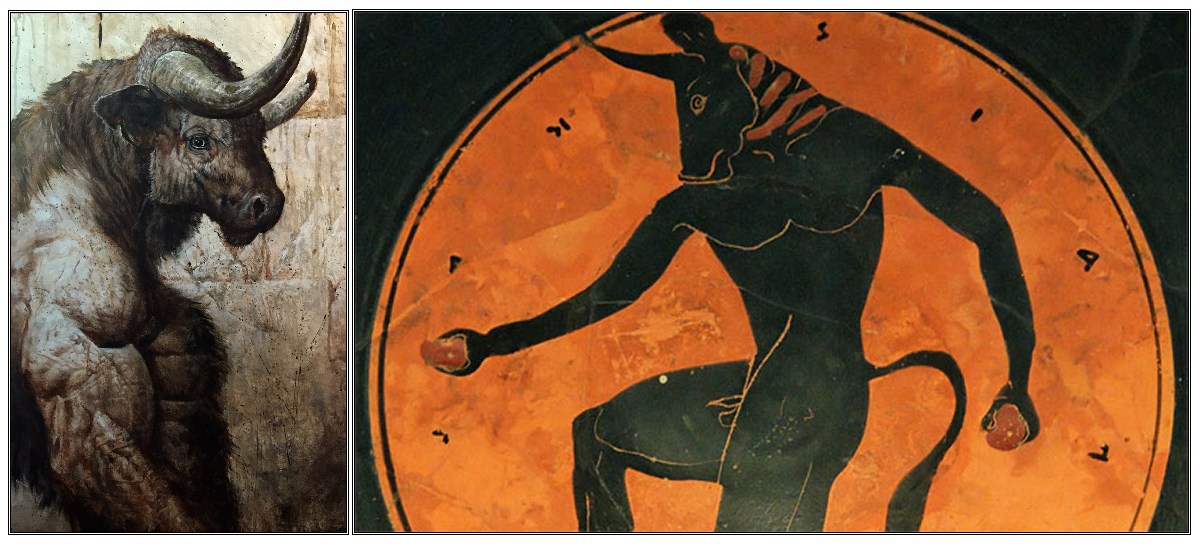 The Minotaur will chase you from the moment you step into his Labyrinth. This horrible monster can appear in any corner of the labyrinth at any moment, and can destroy the physical body you're possessing with a single strike. If the Minotaur finds you, you will have to run away from him until he loses sight of you in order to continue exploring the Labyrinth.
Let us know what you think of these ideas for the Secret Hardcore Floor! Write your opinions down in the comments or send us a message through our social media.
Again, thank you so much for your support!
Let's keep doing our best, and don't forget to recommend Kharon's Crypt to your friends and contacts to help us spread the word!
All the best,
Hebi Lee
Andromeda Project
E-MAIL: contact@KharonsCrypt.com
Files
Kharon's Crypt DEMO WINDOWS Kickstarter v1.00
Oct 01, 2017
Kharon's Crypt DEMO LINUX Kickstarter v1.00
Oct 01, 2017
Get Kharon's Crypt - Even Death May Die